Ultima actualizare la data: 1 noiembrie 2022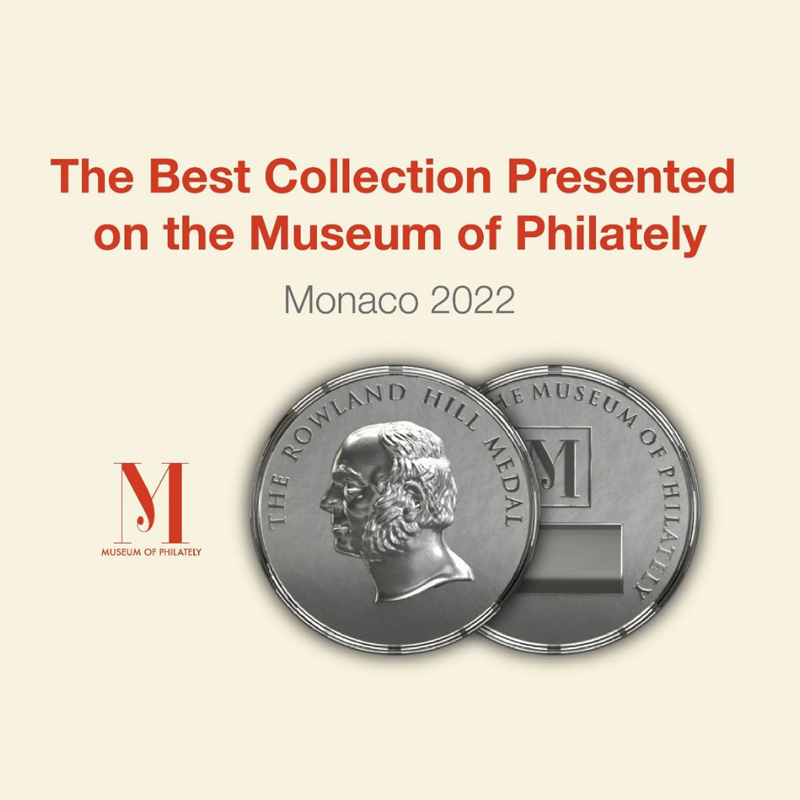 The Museum of Philately opened public voting for the Rowland Hill Medal
The Museum of Philately has announced that twenty one world class collections have been nominated for the Rowland Hill Medal, which will be awarded for the first time.
Voting opened on 18th October 2022 and closes on 18th November. In order to cast your vote you are asked to visit https://www.museumofphilately.com and review the collections. The winner will be announced at an award ceremony to be held in Monacophil, in November.
Candidate collections and other details here: https://www.fepanews.com/wp-content/uploads/2022/10/The-Museum-of-Philately-Voting-Opened.pdf
---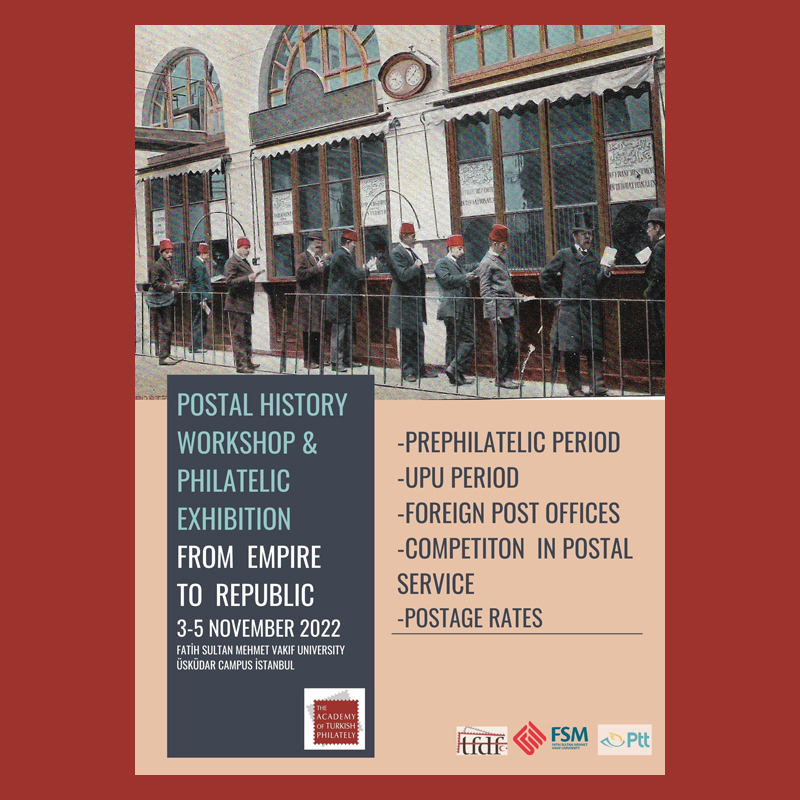 Turkish Philatelic Academy workshops: A Postal Competition
From Mehmet Akan, President of Turkish Philatelic Academy, we received the following announcement:
The Ottoman Empire lasted over six centuries on three continents and was one of the greatest Empires in World history. Over 3,500 post offices were operating in these lands and the postal system of 29 countries was either born from the Empire or related in a way. At the same time, about 10 different countries provided postal services by obtaining various privileges. From the Empire to the Republic of Türkiye, the postal service has always caused great competition, both commercially, politically, and militarily.
Fatih Sultan Mehmet Foundation University (FSM VÜ) and the Turkish Philatelic Academy will be holding workshops called 'A Postal Competition'. These workshops will take place between 3 and 5 November 2022 and will continue into 2023, which will include micro-philatelic exhibitions, presentations, and philatelic articles that will be published later and followed by an international competitive philatelic exhibition which will be held in late 2023. The objective of this work is to establish a Postal History Research Centre within the Middle East and Africa Studies and Research Center (ORDAM), Fatih Sultan Mehmet Vakif University.
Researchers and exhibitors who are interested in this subject can reach us via email: turkfilateliakademisi@gmail.com
---
[photos provided by José Ramón Moreno]
An extraordinary achievement by Pedro Vaz Pereira
Pedro Vaz Pereira, Honorary President of FEPA and current President of the Portuguese Philatelic Federation, was awarded not once, not twice, but three times with three different and of the highest level philatelic distinctions on the same day during LIBEREC 2022 European Philatelic Exhibition.
a. The FEPA Medal for Exceptional Philatelic Study and Research for his two volume book, The Portuguese Post 1853-1900, presented by FEPA President Bill Hedley.
b. The European Academy of Philately Press Award for the best magazine of the year Filatelia Lusitana as his Director, presented by AEP President Jean Voruz.
c. Large Gold Medal and 96 points with Research SP for his two volume book, presented by the Czech Philatelic Federation President Julius Cacka.
An inconceivable philatelic record!
---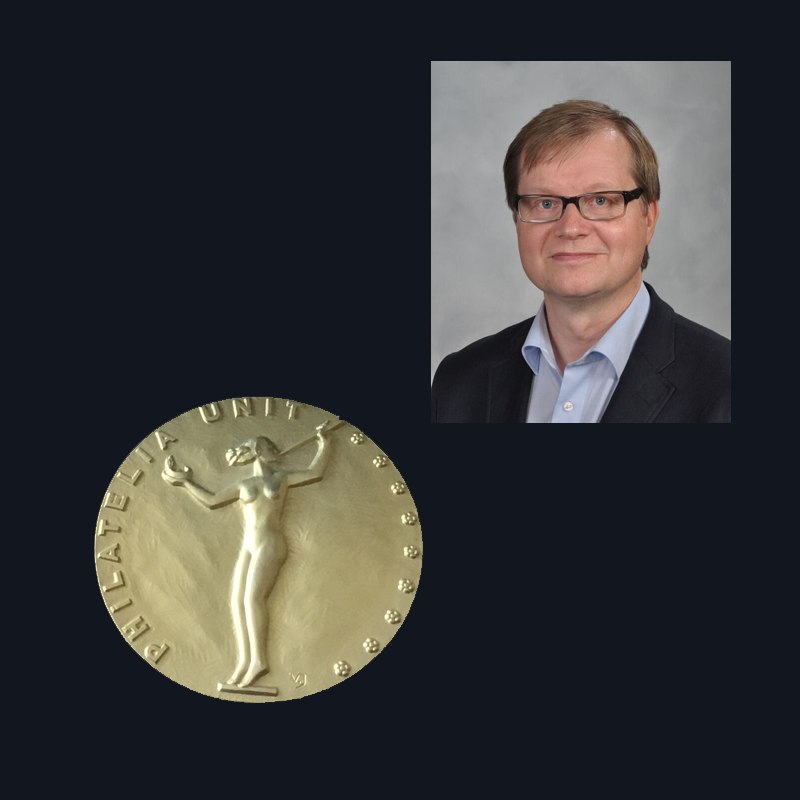 The Finnish Philatelic Federation awards Ari Muhonen
Ari Muhonen received the Pro Philatelia Gold Medal awarded by the Finnish Philatelic Federation. Here is the official citation in translation:
Ari Muhonen's achievements in the field of organised philately are immense. He started his service in the Board of the Philatelic Federation of Finland as secretary in 2007. He served as President of the Federation for a full six-year period from spring 2008 to spring 2014. He currently chairs the Federation's Philatelic Committee, where he is responsible for the functioning of organised philately in Finland including jury work, rules and regulations used in exhibitions, and international contacts.
Ari Muhonen has several collections that have been highly successful internationally. He is qualified as a FIP level judge in postal history and literature. He has served in many juries nationally and internationally. He is a sought-after lecturer and an avid writer for philatelic magazines. He has published several books on Finnish philately. He has represented Finland in international philatelic congresses for 12 years as well as served as Finland's commissioner for international exhibitions, most recently Indonesia 2022.
Ari Muhonen had received the 2016 FEPA Medal for Exceptional Philatelic Study and Research and also served at the FEPA Board as Director during 2017-2020.
---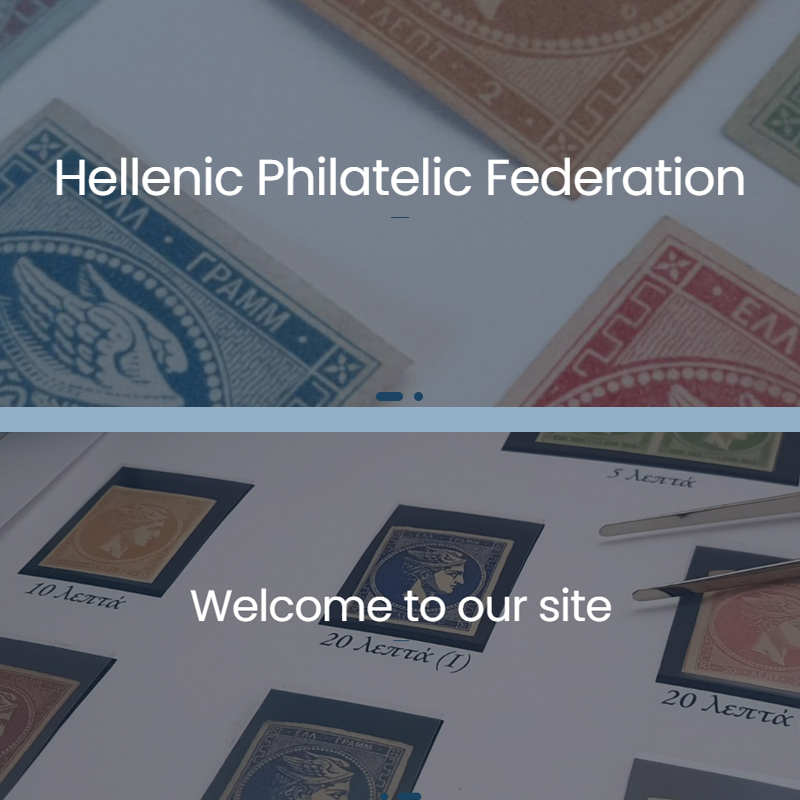 Autumn seminars from the Hellenic Philatelic Federation
A series of eighteen seminars have been organised by the Hellenic Philatelic Federation during the past few weeks. The seminars run on Webex, between 15 September and 13 October, on Thursdays and Fridays at 7.00 pm Athens time, i.e. nine sessions, two seminars per session. Nine speakers took the lead on a rotation basis, each of them twice, however on a different subject. The speakers, all accredited jurors, focused on their own specialties (exhibition classes), all classes covered.
The presentations were given in Greek language. For those who understand Greek and would like to watch the seminars, there is a page on the Federation website with the list of the speakers' presentations in pdf plus the related videos (minus the Q&A), already uploaded on YouTube.
---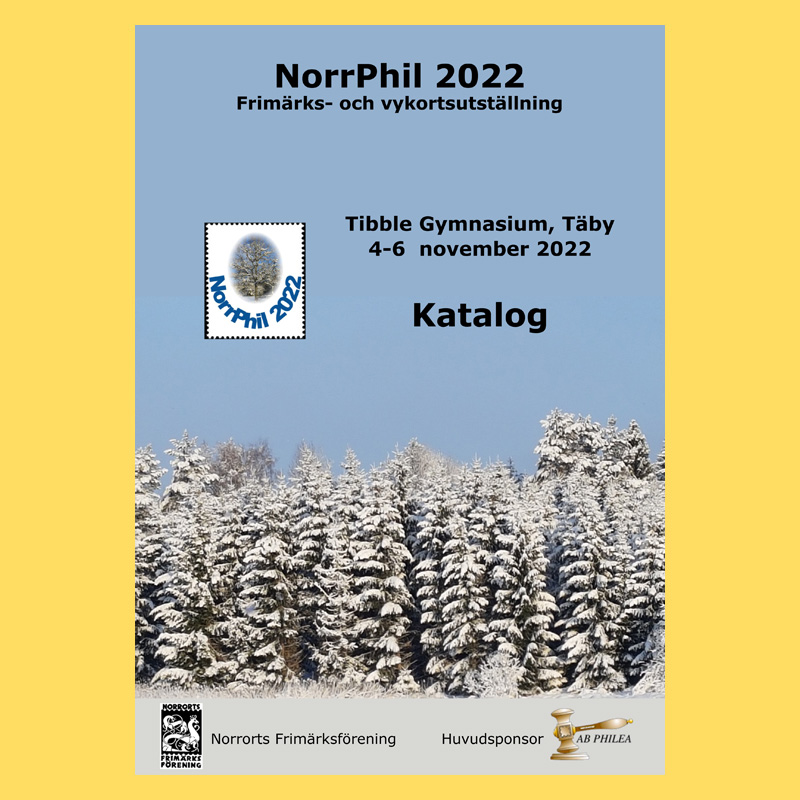 ---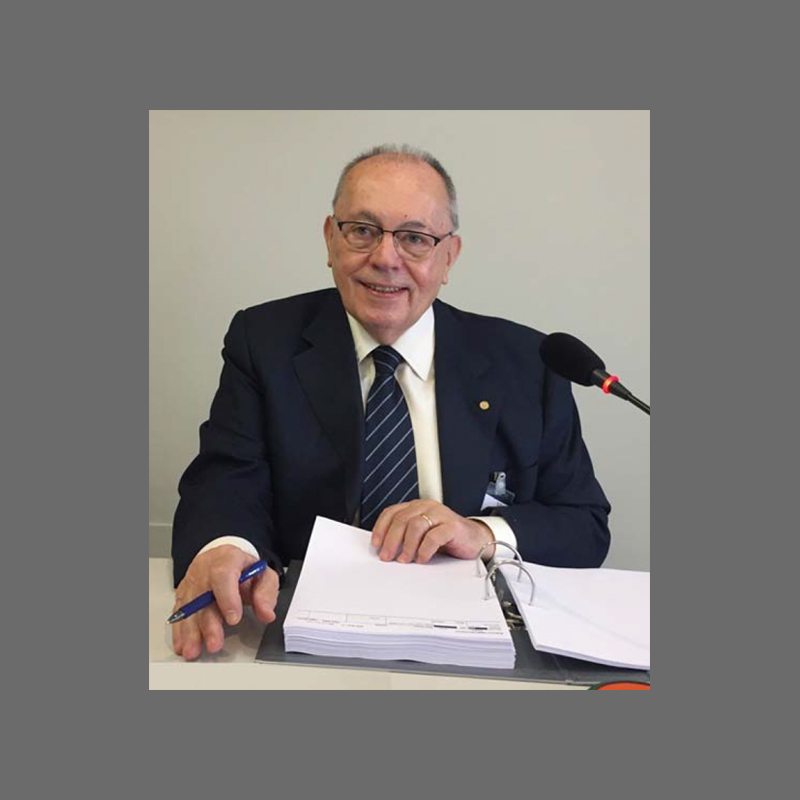 Paolo Vaccari (1940-2022)
On 20 October, Vaccari srl made the following announcement:
We are sad to announce that Paolo Vaccari suddenly passed away last week at the age of 82.
As per his will, we communicate it after the funeral has taken place.
A great passion for philately which he turned into his job and has accompanied him throughout his life.
You can read the Vaccari press release here: https://www.fepanews.com/wp-content/uploads/2022/10/paolo_vaccari.pdf
---